process
Every consultant's job is to make sure they understand your needs and that they are honest with themselves about their ability to deliver. When you give Ronnie B a first look at your company's challenges, you can trust that you're getting a true assessment of your needs – and that we'll help point you in the right direction if that means we're not the fit for you.
skills
Niche because it's communication, eclectic because there are so many types. My team is made of world-class experts in their creative fields, collaborating under the project management and strategic mindset we bring to every project. Our talents are varied and finely tuned, but our common value of doing practical, beautiful, and helpful work brings us together.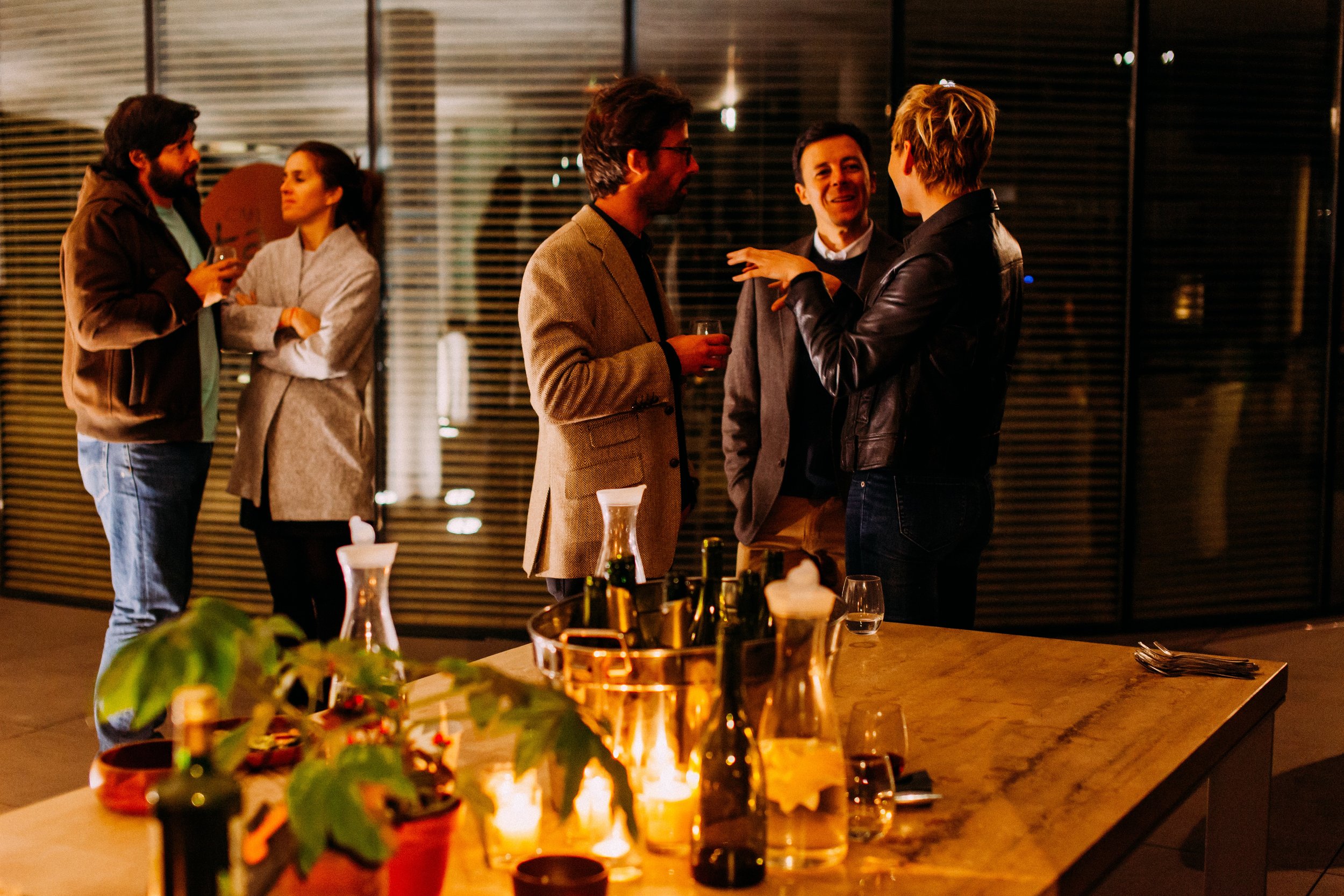 expectations
It's a Ronnie B philosophy that every person communicating for your brand must understand your company culture. It doesn't make sense to do things any other way. I pride myself on making a genuine effort to have our team be a seamless and authentic extension of your company culture as any employee on your team.
experience
None of this work is ever one-size-fits all; that's simply unrealistic. When it comes time to get down to the business of helping yours, Ronnie B always puts together custom packages that reflect your needs, the level of expertise and effort we'll put into your project, and is based on total alignment with expected results.
© Ronnie B. All Rights Reserved.