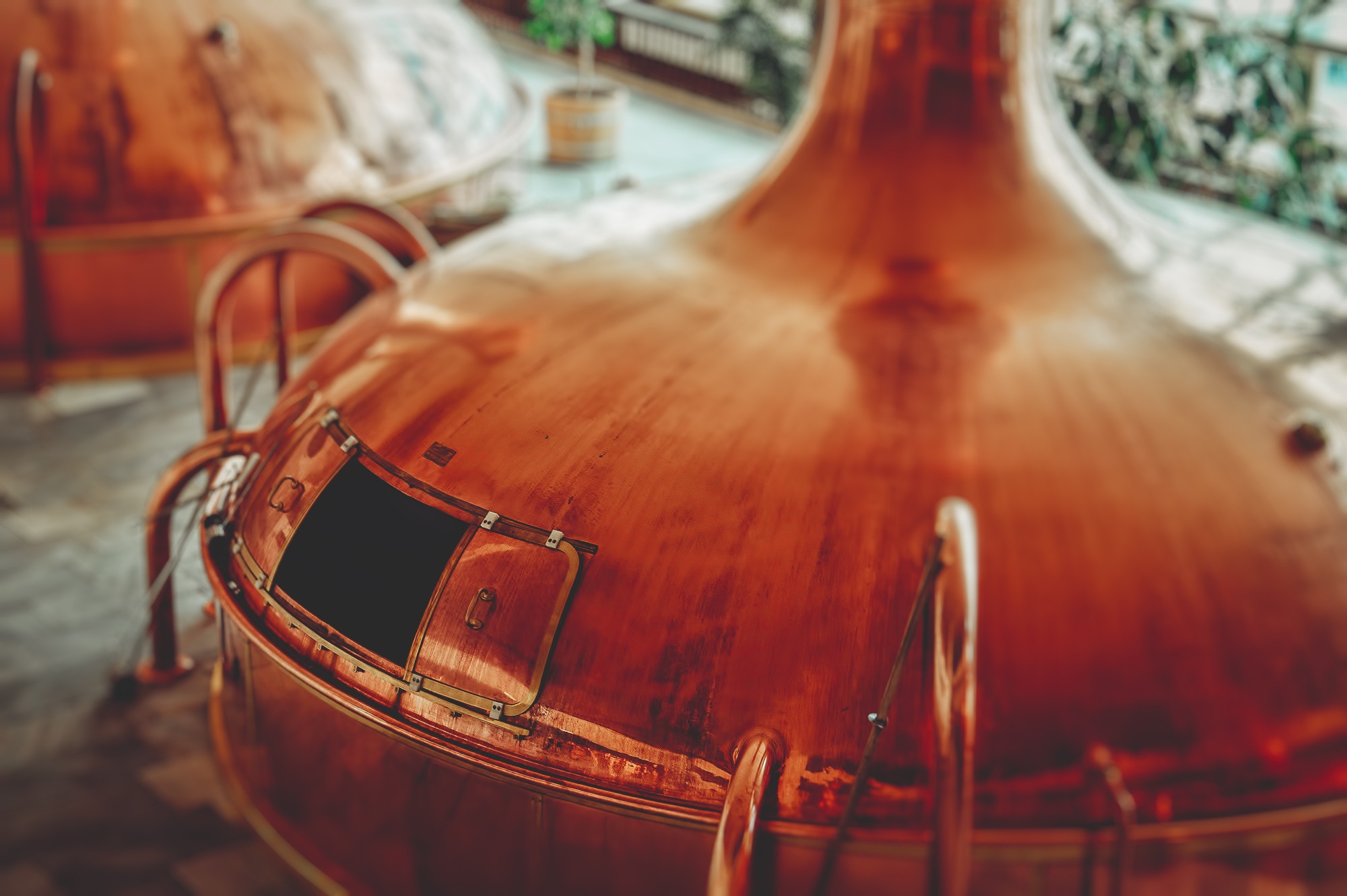 "the lab" could have worked...but we're not experimenting
The crafting of content for your company is more than simply writing and design. It's knowing your ingredients and elements, searching for the right combinations and conditions, and then diligently capturing optimal moments to unleash a potent end-product. Like distilling a fine whisky.
When you use Ronnie B, you can trust that your company is going to get the materials and results you want, because we have the creative talent and the strategic mindset to make it so.
product and experience
Communication and beauty is often neglected in the quest to get a product to function the way you want it to. But this is arguably your bread and butter and one of the most meaningful impressions customers will get of your brand…let us help steer that ship in the right direction. Some Distillery projects we've worked on in the past include:

product marketing updates
application and product brand alignment
product updates and redesigns
marketing and promotions
You need a combination of great content and a solid distribution and evaluation system to keep the momentum going for your brand. Our team has the content creativity and strategic expertise to help you create engaging marketing and promotional campaigns for long-term success. Our marketing and promotional services include:

Content Marketing and creation
Web Design and Digital Branding
case study and testimonial production
© Ronnie B. All Rights Reserved.